The Organizing Committee of AD/PD™ 2021 recognized the top junior and trainee abstract presenters with Junior Faculty Awards.
Recipients of this award gave an oral presentation on their research during the Conference.
​**Eligible candidates for the Junior Faculty Awards are graduate students (PhD, MD) or junior scientists up to five years after the doctorate degree (PhD, MD)
Congratulations to the 2021 winners!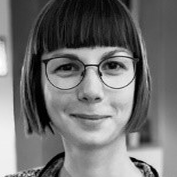 Franziska Albrecht, Sweden
A RANDOMIZED CONTROLLED TRIAL STUDY OF A HIGHLY CHALLENGING BALANCE AND GAIT TRAINING AND ITS EFFECT ON BRAIN STRUCTURE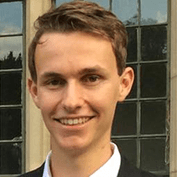 NEURONAL MISLOCALISATION OF HNRNP K IN FRONTOTEMPORAL LOBAR DEGENERATION AND AGEING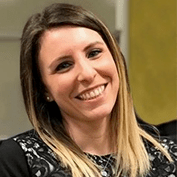 STEPWISE CONNECTIVITY REVEALS THE SPREADING OF PATHOLOGY IN PARKINSON'S DISEASE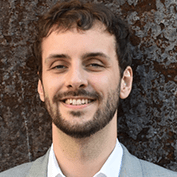 ASSOCIATION OF APOE SPLICE QTLS WITH ALZHEIMER'S DISEASE RISK IN APOE*4/4 CARRIERS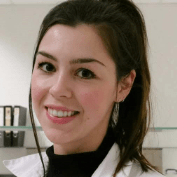 RARE SINGLE MISSENSE MUTATIONS IN ABCA7 AND RARE COMPOUND HETEROZYGOUS CARRIERS CONTRIBUTE TO ALZHEIMER'S DISEASE IN BELGIAN PATIENTS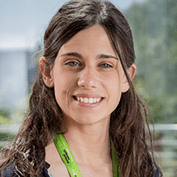 Gemma Salvadó Blasco, Spain
VISUAL ASSESSMENT OF [18F]FLUTEMETAMOL PET IMAGES CAN DETECT EARLY AMYLOID PATHOLOGY AND GRADE ITS EXTENT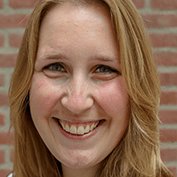 Lyduine Collij, The Netherlands
VISUAL ASSESSMENT OF [18F]FLUTEMETAMOL PET IMAGES CAN DETECT EARLY AMYLOID PATHOLOGY AND GRADE ITS EXTENT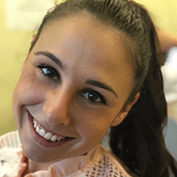 BRAIN ARCHITECTURE CHANGES ACROSS THE FTLD SPECTRUM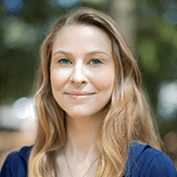 TREM2 REDUCTION EXPEDITES BEHAVIOURAL DEFICITS IN P301S TAU TRANSGENIC MICE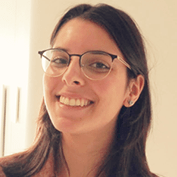 Irene Frigerio, The Netherlands
CORTICAL THICKNESS IN ALZHEIMER'S DISEASE: DIFFERENTIAL CONTRIBUTIONS OF AMYLOID-BETA AND P-TAU LOAD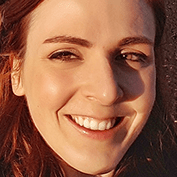 IN-DEPTH PHENOTYPIC DESCRIPTION OF PATHOGENIC TBK1 MUTATIONS; A FREQUENT CAUSE OF FTD AND ALS IN THE FLANDERS-BELGIAN POPULATION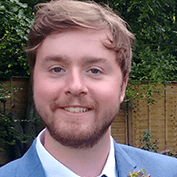 AN ATLAS OF GENETIC REGULATORY EFFECTS ON THE TRANSCRIPTOME OF HUMAN MICROGLIA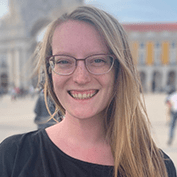 Amanda Katherine McQuade, USA
INTERACTIONS BETWEEN ALZHEIMER'S RISK FACTORS TREM2 AND MS4A6A IN HUMAN IPS-MICROGLIA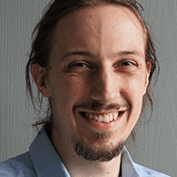 METABOLIC BRAIN PATTERN IN PATIENTS WITH DEMENTIA WITH LEWY BODIES IS NOT EXPRESSED IN ALZHEIMER'S DEMENTIA PATIENTS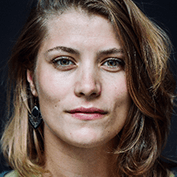 Lianne Reus, The Netherlands
FUNCTIONAL INTERPRETATION OF GENETIC RISK LOCI FOR DEMENTIA USING A PROTEIN QUANTITATIVE TRAIT LOCI (PQTLS) APPROACH IN CEREBROSPINAL FLUID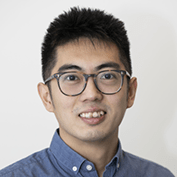 Steven Yap, United Kingdom
ABILITY OF NEXT-GENERATION TAU PET TRACERS TO DISCRIMINATE ALZHEIMER'S DISEASE HISTOPATHOLOGY FROM OTHER DEMENTIAS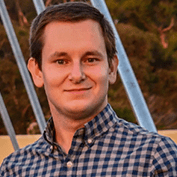 AGE-OF-ONSET-RELATED COGNITIVE VARIABILITY IN ALZHEIMER'S DISEASE (AD) IS MEDIATED BY THE DISTRIBUTION OF TANGLE PATHOLOGY RATHER THAN CONCOMITANT NON-AD PATHOLOGY