We remain optimistic that we will meet in person in Barcelona. The AD/PD™ organizing committee will keep on top of developments and communicate any updates as necessary.
Barcelona is an enchanting seaside city with boundless culture, fabled architecture and a world-class dining scene. It is a cosmopolitan, dynamic and creative city that will offer you unique experiences. Experiences that will make you feel different. Experiences associated with the city's heritage, traditions, gastronomy, culture, crafts, technology and sustainability.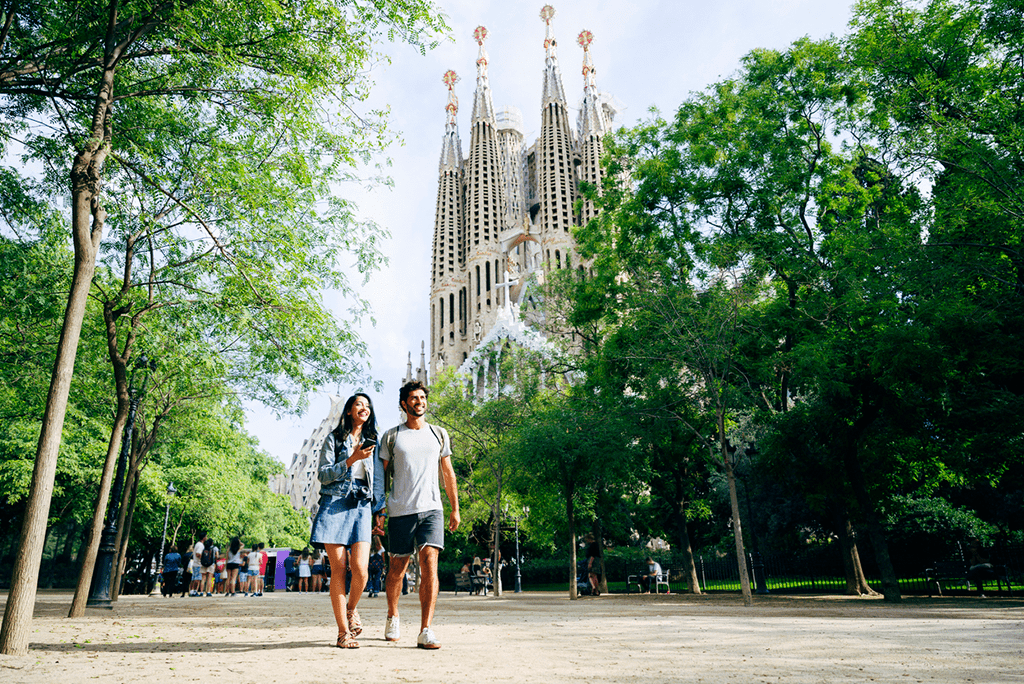 Everything's close at hand
Barcelona is just the right size: not too big, not too small. You can nip between the most interesting sights , by cycle -thanks to an extensive network of bike lanes-, by walking or public transport , and you can soon get to the must-see sights in your free time. In Barcelona, everything is close at hand!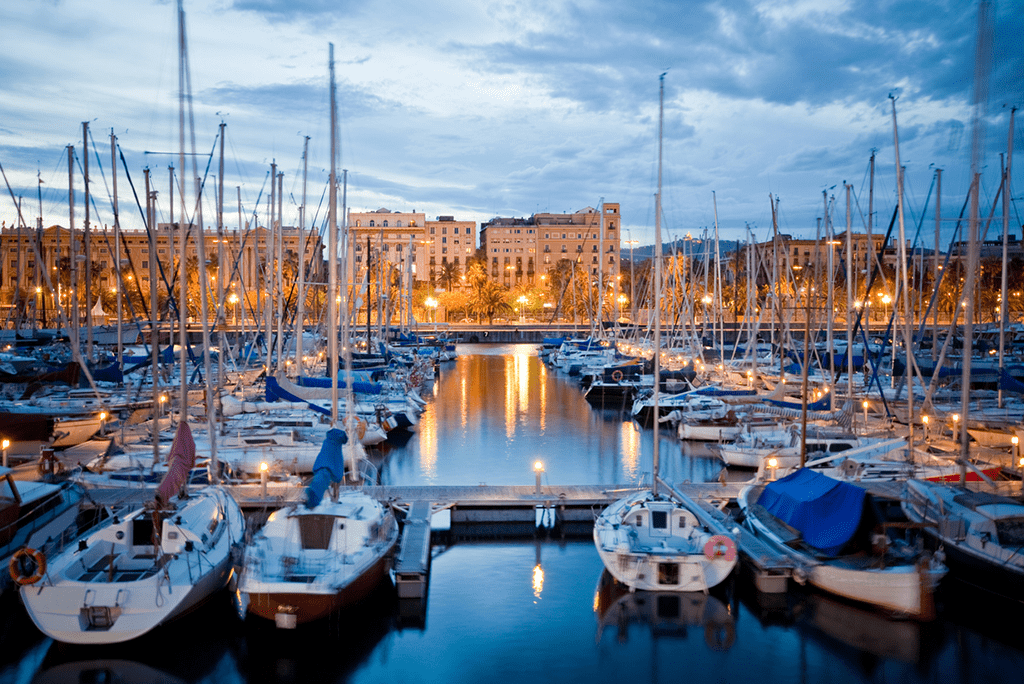 Get swept away by an authentic feeling
Thanks to its great weather, diet, and above all, its character, you will see the true meaning of the word 'Mediterranean' in Barcelona. You can feel its cosmopolitan and dynamic spirit in the air and you actually live the Mediterranean experience.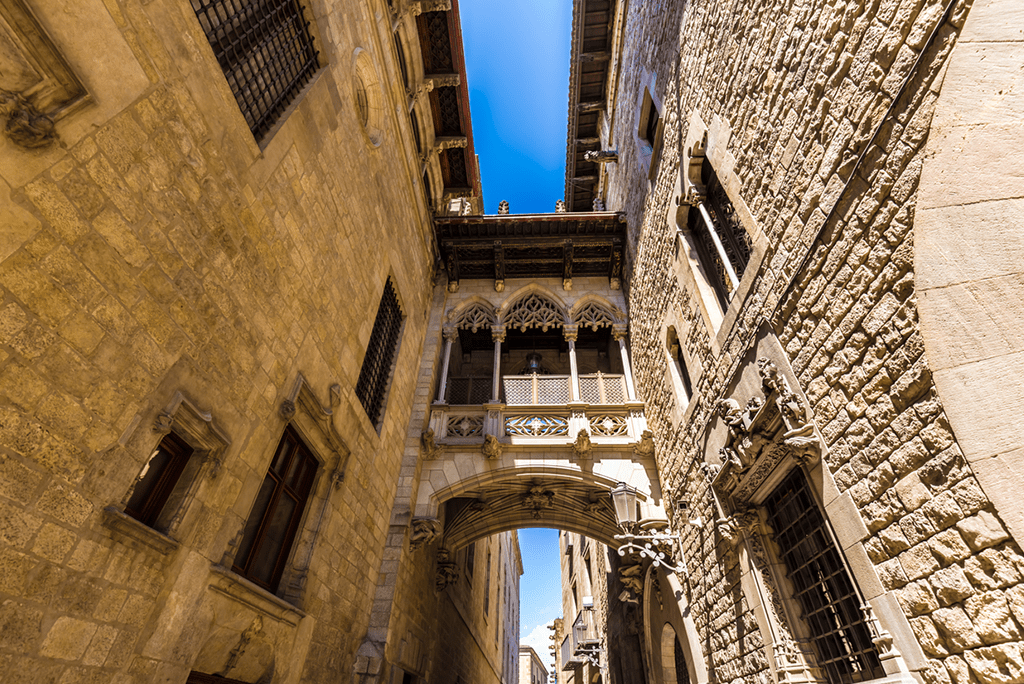 Fantastic heritage dating back centuries
And what history: over 2000 years of it! You´ll come across Roman ruins , Gothic treasures and surprises from the Renaissance age. Visiting the different corners of Barcelona is an authentic journey through time.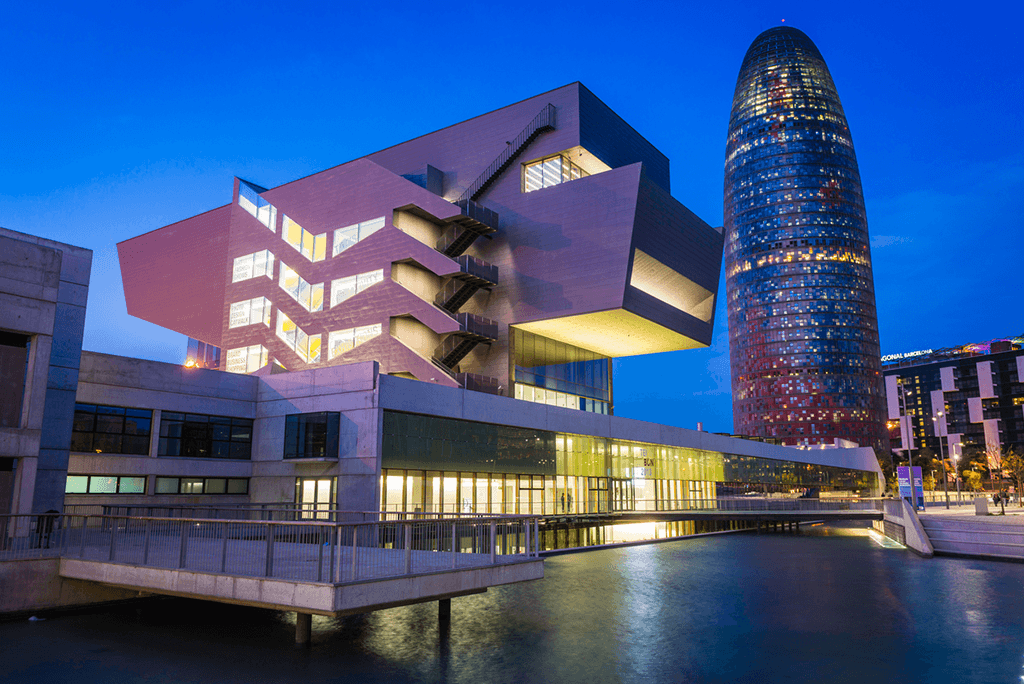 Historical and classical characters
Picasso, Miró, Dalí, Gaudí, Tàpies... they were in their time at the vanguard of their movements and their testing-ground was Barcelona. That creative flair and typical Catalan restlessness is very much part of the city today and this is reflected in the buildings, exhibitions , and the design and art that you'll find in the most unexpected places.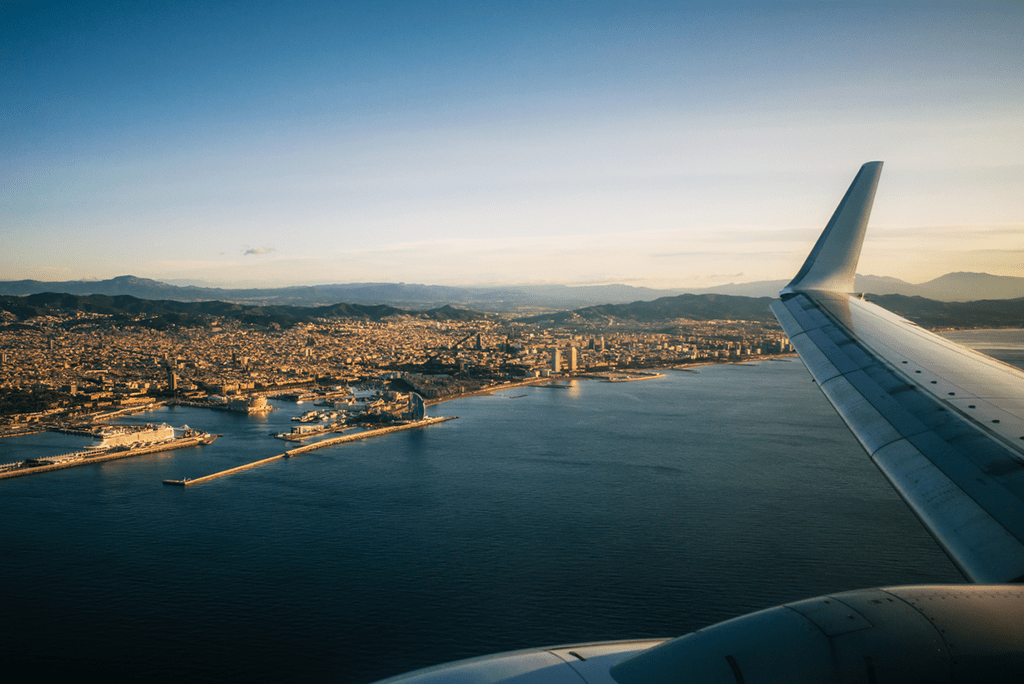 Strategically located by land, sea and air
All you have to do is get on a plane to Barcelona: the city has excellent air connections to the vast majority of Spanish, European and major intercontinental destinations. As well, the airport is just 15 minutes from the city centre. You make the most of your time when you come to Barcelona!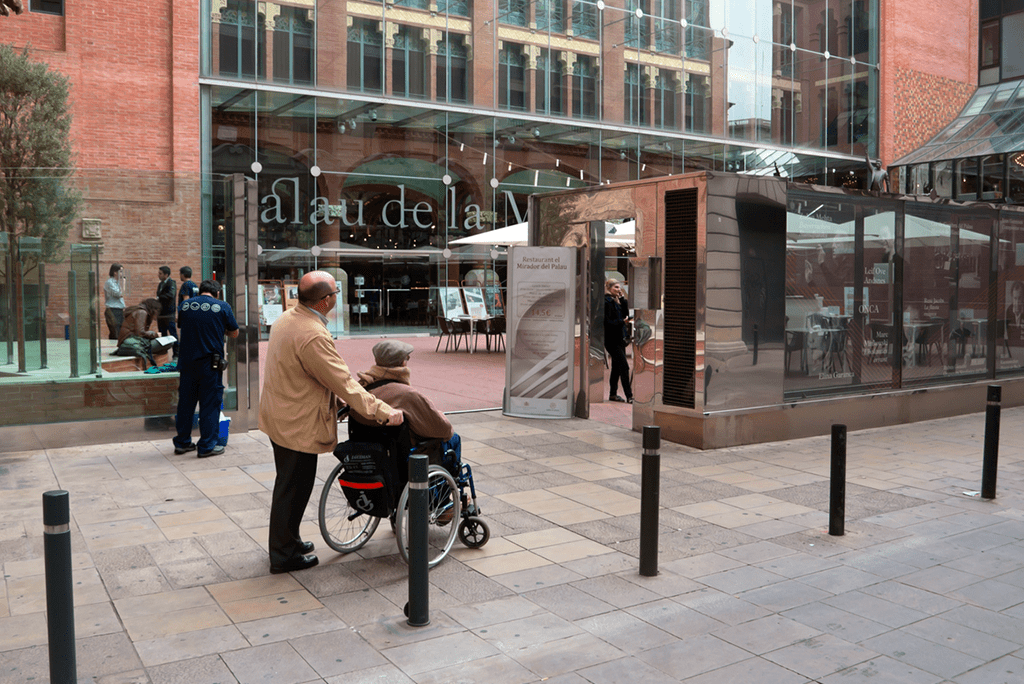 Winner of the Biosphere certificate
Barcelona is aware of the importance of protecting the environment while preserving culture and traditions. That is why Barcelona has become the first city in the world to be awarded Biosphere certification, providing a guarantee that the city manages tourism responsibly and sustainably. Barcelona is also a barrier-free city, ready to welcome visitors with disabilities.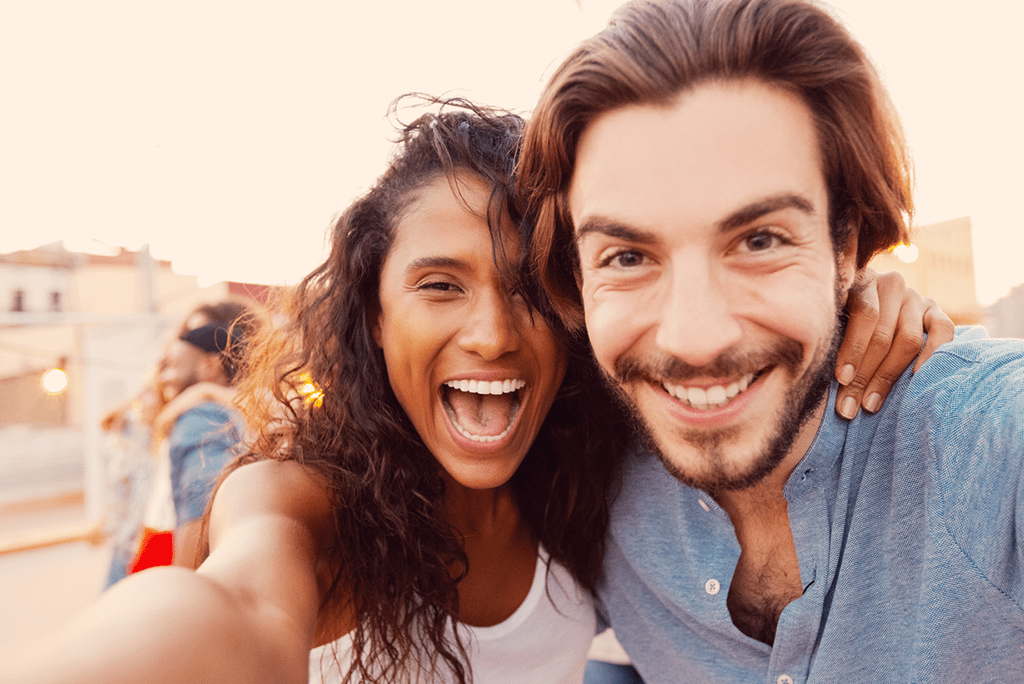 A welcoming city
Maybe the locals walk fast, but they always find a moment to chat.
We know that a smile is the best calling card, and in Barcelona you will find lots! With a smile, the day starts much better.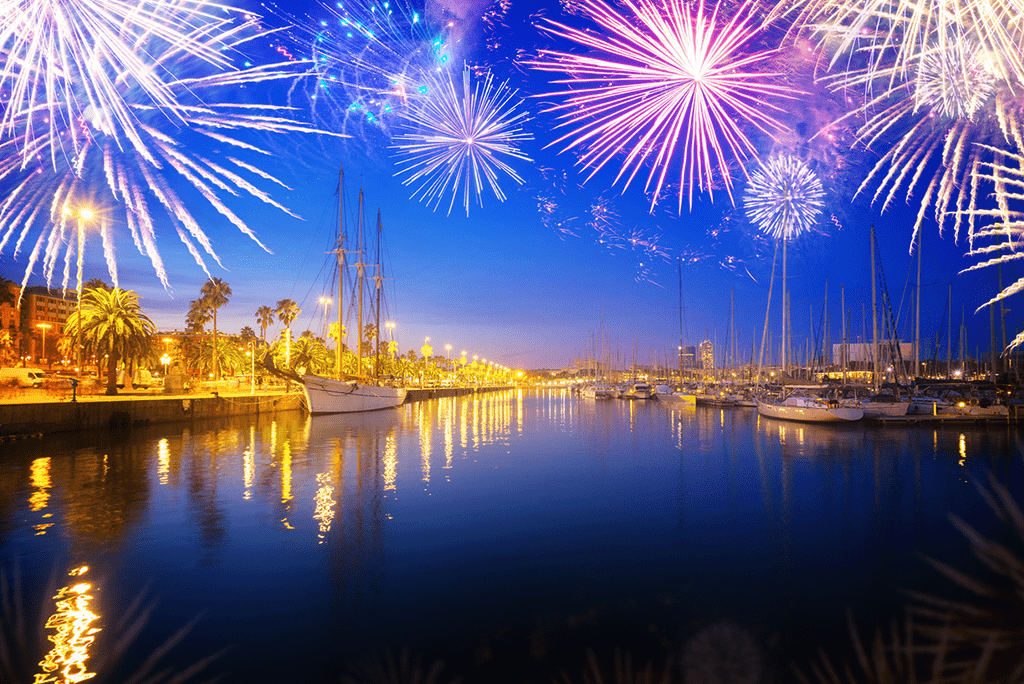 A city that never sleeps
Every time you come to Barcelona, there's a nice surprise: a unexpected event or market, an outdoor concert, a fun-run to watch, an impromptu street party, an alternative-type festival ... Things are always happening in Barcelona, and that's why no one gets bored here!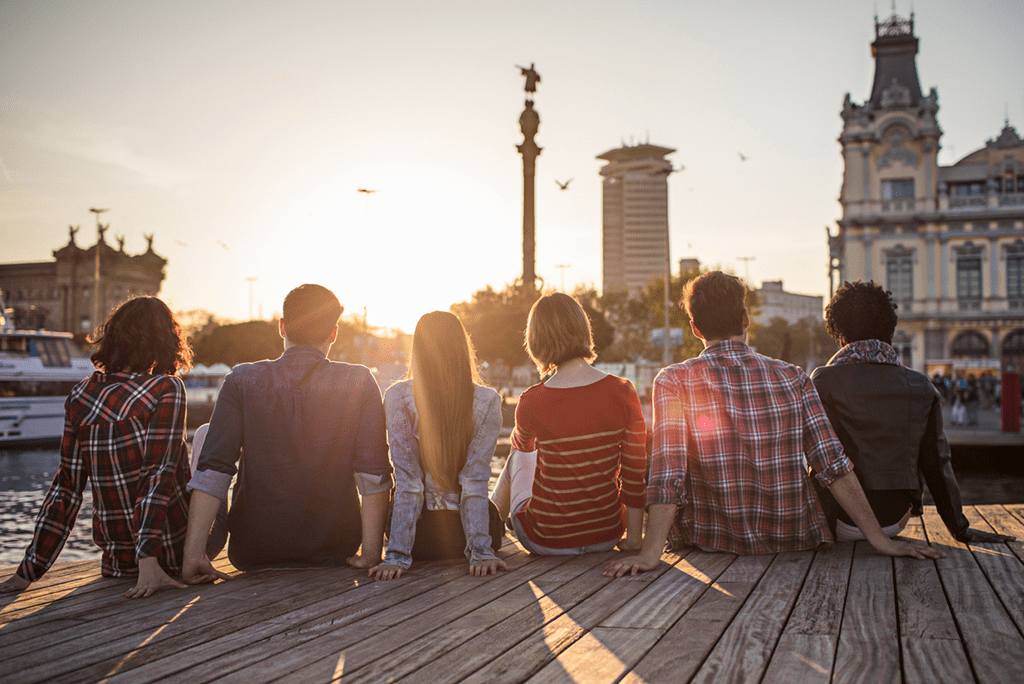 A melting pot of cultures
Barcelona has always been a welcoming city. Today you'll find more than 160 different nationalities here: a melting pot of cultures and languages that make it an example of coexistence and dynamism.